Improve your Site's Presence with SiteCheck

Written by Ben Friedman, July 31st, 2016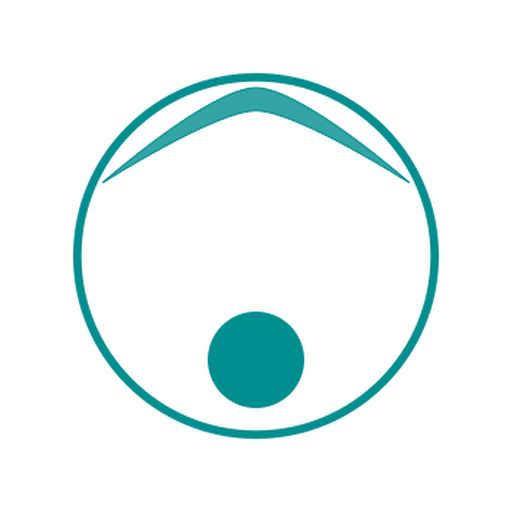 If you're the proud owner of a website congrats! It's a wonderful experience to have a piece of web real estate. Yet one of the biggest questions looms over any owner's head, how can I share this?
The answer is social media! Easily one of the fastest ways to spread your site is by posting, sharing and encouraging others to do the same. If you put the time in to create engaging content, users will take the time to read it, and they may even take the time to share it! It is simply by creating good engaging content that you can promote yourself, a fantastic concept. Yet frequently when sites are shared or posted, they look not as great as you would have imagined. Some lack an image, some have strange text displayed, some seem to be oddly organized altogether. The same goes for tweets as well, and yet others seem to be so perfect, it's almost like they're configuring the posts by hand.
As you may have surmised, they are! Any site owner can add additional tags to their site to help services interpret it, like facebook and twitter. Based on what you provide a service can quickly generate wonderful looking posts or cards that look great. Hunting down the perfect optimizations across all platforms can be a bit tough however, and at Axolsoft we had the same issue. That's why when we want to validate that our sites are properly engaging we use SiteCheck.
It's a nifty iOS application that allows you to scan any site and returns a report on it's tag implementation. It's as easy as type and search. Not only is it simple to use but it's interface is incredibly straight forward, all complexity is tucked away and tests are shown in an understandable fashion. Never has it been so convenient to simply scan for your site's completeness and know definitively what you have left to put into place.
This lightweight interface allows us at Axolsoft to double check our websites and our clients' in a quick and reliable fashion. What's more we can show others these results as well, knowing that it's meant for anyone to understand. They don't have to trust just what we tell them, we can show them the details.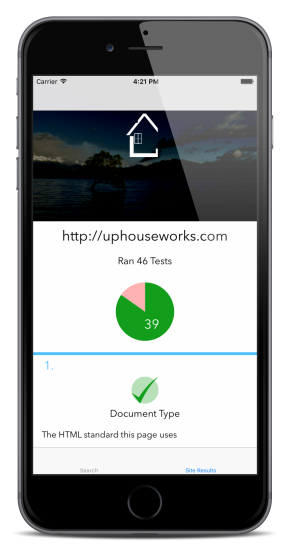 If you're a more tech savy user SiteCheck has additional functionality that knocks it out of the park. The ability to write your own tests. Yep, not only does SiteCheck provide you with a thorough default, but you can then use that default and expand it to cover specific cases that you personally want to check for. It turns out there's some great documentation over at http://sitecheck.uphouseworks.com/HowTo.html, walking you through how to get started writing your very own custom tests. With this final addition SiteCheck is not only effective, it's infinitely configurable, making it's lasting power greater than that of any static test out there.
With this degree of configurability and simplicity (nobody likes loaded apps) SiteCheck is our mobile choice for validating compliance with social media sharing standards. Did we also mention it's ad free? Oh yea, and it's free. So what are you waiting for, whether you're just curious or whether you want to give it a good try check out sitecheck.uphouseworks.com or check it out on the app store.
Questions? Corrections? Concerns? Contact us at inquiries@axolsoft.com